Our Personal Narrative of the 6ix – Trend Toronto
Trend Toronto started off as a passion project between me and my partner. I have always enjoyed creating visual content, especially in the form of photos and videos.  My partner Abinaa, on the other hand, has always been fascinated with writing and has been blogging for years. Together we both shared a common love for our city. So, we created Trend Toronto, as a creative outlet to showcase our love for new trends and all things Toronto.
We present lifestyle and Toronto culture through our perspective on Trend Toronto. We discuss various lifestyle topics such as fashion, beauty, food, dining, and events.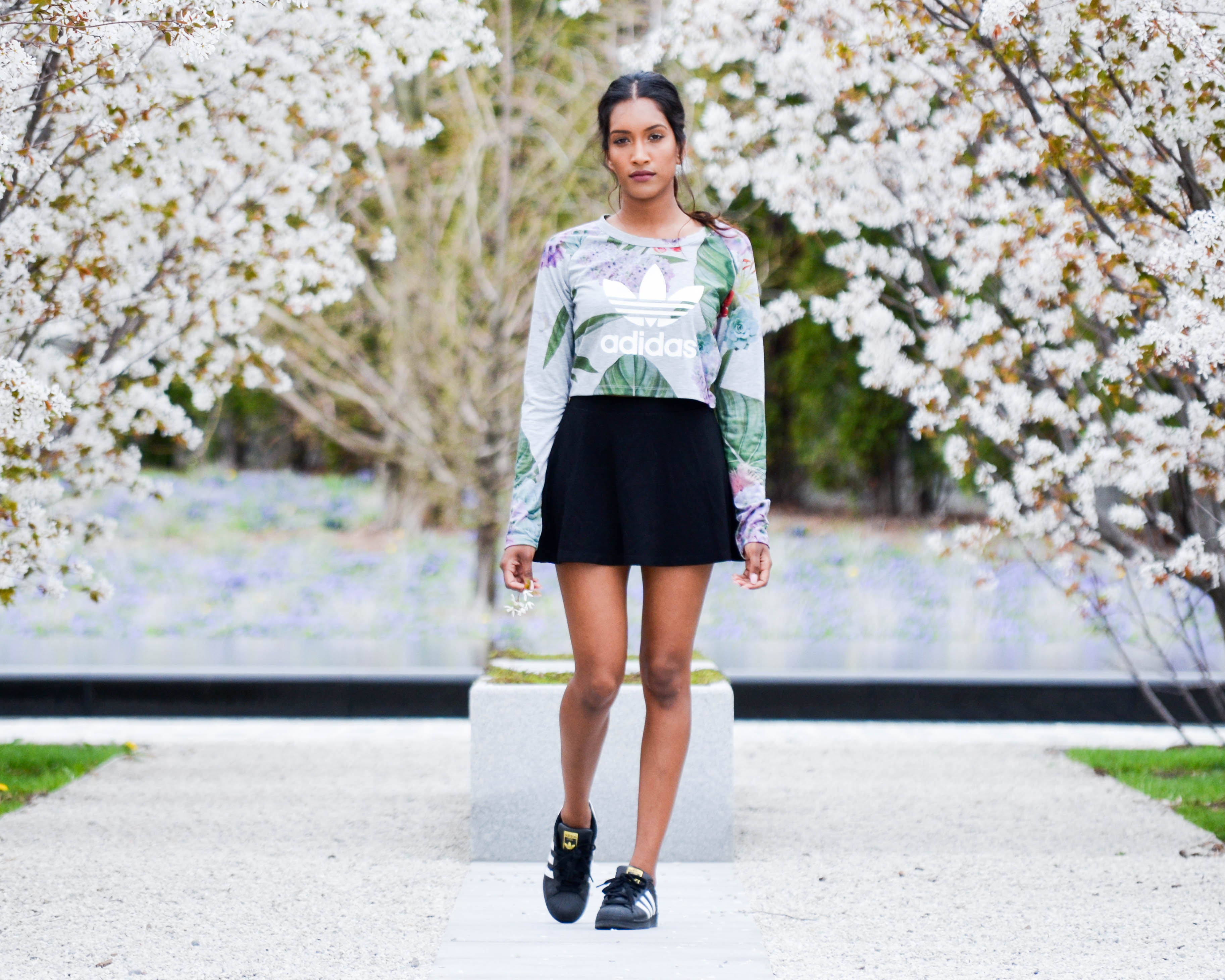 Since our inception, Trend Toronto has grown to average over 50, 000 impressions on a weekly basis. Being considered Toronto Influencers, we have been fortunate to collaborate with exclusive brands. We have created content and managed campaigns for brands such as Adidas, Burts Bees, Gap, Freshii and Shiseido to name a few.
You can see more of my work our website(www.tredtoronto.com) or on Instagram  @trend_toronto.